How in the hell am I already starting my fourth week of the Motivation Program???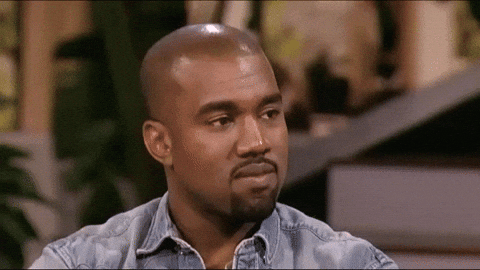 I honestly feel like I haven't been here that long yet.I feel like I just left VA a few days ago…But in reality I've been down here for almost a month already. This means that in a little over five weeks, I'll be starting my second year of school. I bet you think that I'm dreading that. Nah. Not at all. Lol, I'm actually ready to take it on. But I would much rather continue enjoying my summer break, no need to rush life. 😎
You know how they say that you know you love your job when you don't feel like you're working a job? Or better yet, as the saying goes, "If you do what you love, you'll never work a day in your life?" That perfectly describes my summer so far. What I'm doing in the program feels so natural to me that I always forget that I'm working a summer job. It's to the point where I don't even have to look forward to the weekends for relaxation. I truly enjoy each and every day that I wake up to. It doesn't matter if I'm giving the students advice in class, running errands for my boss, working out at the gym, or kicking my feet up and watching a video. It's all invigorating to me. And I love it. It also doesn't hurt that I'm down in South Florida…except when I get caught in torrential downpours…or when the overbearing humidity damn near suffocates me…or when the sun tries everyday to give me my first sunburn…or when the crazy drivers down here try to take over the roads for themselves…or when- okay it hurts a little. But I'm still having a great time!
Speaking of giving the students advice, it amazes me how much some of the students love reading this blog! Not only do they read it, but they are actually inspired in one way or another by it. I had one student come up to me last week who told me that he didn't know what Juneteenth was and only learned of it because of my previous post. I had another student tell me a while back that he's been reading a lot of my older posts about my first-year experience and felt inspired by them. I also had yet another student stop to tell me that she really liked how authentic I was in my posts and that she was appreciative of the different resources that I provide on here. Lol, talk about heart-warming. Hearing feedback like that keeps me motivated to continue posting frequently and inspires me to continue to inspire people that are striving to do great things in their life. While I'm still on the subject of helping the students, I must admit that they've been good at making me realize how much material I've forgotten when it comes to anatomy & biochemistry. Like, I can't confidently answer about half the questions they ask me without double-checking Google. It's sad yo. It's insane how much you can forget as time goes on, especially when you know that you had mastered those forgotten things at one point in time. Welp, such is life. I can thank them for giving me a review of basic concepts that I SHOULD know, considering that I'm going to be a doctor in less than three years.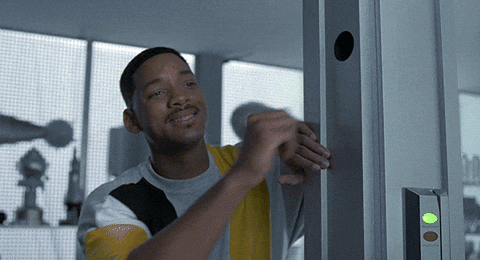 Lastly, we had a catered dinner (Lime Mexican Grill) last Thursday for the Dinner & Discussion series that we're participating in throughout the length of the program. For the discussion portion, we had both a current D.O. medical student and a D.O. practicing physician come in to talk to all of us about their experiences and to answer any questions that we had. I was happy that the students were exposed to people traveling the D.O. path of medicine because a lot of them were pretty unfamiliar with what osteopathic medicine was in the first place. I myself didn't even know what a D.O. was until I was well into my application cycle for medical school. It's definitely nice to be able to know all the options you have available to you before beginning to apply to schools. The physician's story was very inspiring, for he went through numerous hardships and life experiences in order to get to where he is today as an internal medicine physician with interests in HIV/AIDS and Nephrology. He stayed dedicated to his dream of becoming a great physician, even after dealing with challenges such as starting a family while in college, obtaining his MBA along the way, dealing with tragedy in his family in his first days of medical school, and so on. I should also note that he is a black man sporting some pretty neat locs. Way to shatter stereotypes!
And with that, I'm ending this post. Be sure to put a smile on someone else's face this week!
"To be yourself in a world that is constantly trying to make you something else is the greatest accomplishment." – Ralph Waldo Emerson
– Black Man, M.D.