If there's one thing I've learned since starting medical school back in July, it's that it really has a way of humbling you. I knew when I started med school that I didn't know much about medicine and that I would have a lot to learn…but looking back now, it's scary to see how very little I knew about the field I was trying to start a career in. Aside from Immunology, Biochemistry and the basics of Biology, I really didn't know a damn thing about the medical field the day I graduated from the University of Miami. The limited scientific knowledge I had did not make Anatomy any easier and the whole Biochemistry course only lasted a couple of weeks here. I'm happy to say my major in Microbiology & Immunology is making my life a bit easier during this Microbiology/Immunology block, but I'm well aware that my safety net will not last long. Even to this day, it's incredible how much I still do not know about medicine and what it means to become an overall effective physician. It's like the more I learn, the more I realize how much I haven't learned. I'm also finding that with an increasing knowledge base, I have so many more questions to ask and answers to find. Every time I begin to understand a concept, there's suddenly 100 new questions that I need answered in order to feel like I legitimately understand it. I'm literally on a never-ending quest to catch smoke with my bare hands. It's like an undying thirst for knowledge; an insatiable appetite.
But it's eerily entertaining.
I actually enjoy being able to ask questions about new concepts, because it only increases my knowledge base on the subject. Figuring out how certain mechanisms work and why they work the way they do is so cool to me and allows me to appreciate the human body that much more. It's a wonderful feeling when you can finally connect something you learned about a system in the body to a disease process such as diabetes. It's an even better feeling when you begin to understand the mechanism of the disease process and how it shows the symptoms that everyone is familiar with, like why people with sickle-cell anemia are more likely to suffer from frequent bacterial infections and sepsis, or why people with untreated diabetes can go blind via diabetic retinopathy.
I know, I know…..I'm a nerd. I've always been this way…I can't help it. 😅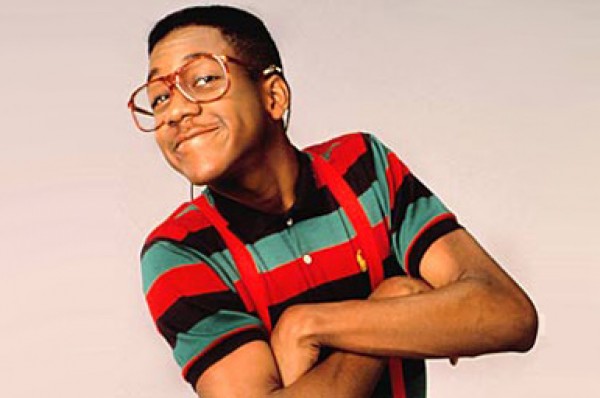 I guess the medical field just tends to attract people that find pleasure in figuring puzzles out. Guess I'm in the right place.
On another note, I have a question I want you to answer. Can you tell me how in the hell a 20-minute meeting about my summer research plans ended up turning into an almost-3-hour long shadowing experience? Not that I'm complaining…I was actually very excited! It was just crazy though…I had walked into the ophthalmology department expecting to meet an ophthalmologist in his office so that he could help direct me in what I should be doing this summer. 30 minutes later, I was scrubbed up and having casual conversation with the doctor in the (really hot) Operating Room while he was performing retinal-laser surgery on a premature baby in order to save her vision.
The retina is in the back of the eye, by the way.
I couldn't believe what I was witnessing. This doctor was literally having a full-blown conversation with me while LITERALLY saving a kid's vision with a laser machine attached to his head, a magnifying glass, a few metal tools and some eye drops. The fact that this guy really made the time to talk with me about my future goals while on the job really struck a chord with me. Hell, I'm still in absolute awe. I didn't even want to say anything at first in fear that I would distract him from his meticulous task, but he kept telling me to ask him any questions I had on my mind. So I unloaded my barrage of questions ranging from why he decided to become an ophthalmologist to what disease he was working to fix on this baby. I almost forgot to ask him about my research interests, which was why I was there in the first place. Even after all my questions, he let me not only continue to watch him finish the surgery; he invited me to follow him around the ophthalmology floor as he continued about his day, meeting new patients he had to perform surgery on and discussing details with his fellow. (A fellow is a doctor that has finished residency, but is in training to specialize in a specific area of his/her field of medicine.) It was an awesome experience, to say the least. Doctors like him really make me appreciate studying medicine here at Wake Forest.
Overall, my first week back from break has been one of the calmest, if not the calmest, school weeks I've had since starting Anatomy back in August. The combo of having very little afternoon classes and actually having a background in what we're currently studying has been reassuring. I was even able to find time yesterday morning to volunteer at Wake's annual Share The Health Fair, where I got the opportunity to help screen patients in the community for glaucoma. Granted, I've been studying pretty much all weekend because it's still a ton of material to cover…but I've felt a lot better going over this material as opposed to the Biochemistry and Genetics rush I had before winter break. This upcoming week though…it's looking like there's about to be a lot more activity going on. I'm ready though, I ain't worried 'bout nothin'!!
Y'all be blessed!
– Black Man, M.D.