Last Friday, I delivered my presentation on "The Pediatric Airway" and took my Anesthesia final exam (JESUS TAKE THE WHEEL), thus officially ending my Anesthesia rotation. Now that I've powered through that experience, I'm about 3/4 of the way done with my fourth year!!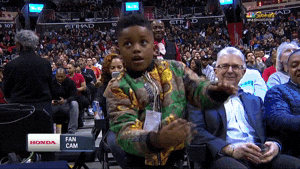 Good God, time flies by so freakin' fast. I now have only three more month-long rotations before I'm officially done with my final year of medical school and graduate with my medical degree from the Wake Forest School of Medicine.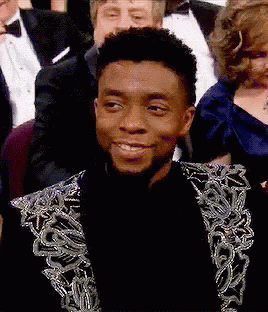 With my last three blocks being an Immigrant Health/Public Health elective, a Radiology elective and another "Flex Block", this final stretch of the year should be somewhat of a breeze. However, there are quite a few important things to take care of throughout this time outside of my rotations. I need to complete and submit my rank list by February 20th in order to be eligible for the Match. Then there's Match Day, the one day in the year where all the fourth-years across the nation find out what residency programs they have matched into. Then there's the SNMA Annual Medical Education Conference, which is taking place in Philly this year. Then I have to attend "Intern Boot Camp", a two-week orientation session organized by my school for all the graduating fourth-year students. And of course, there's the whole process of preparing for graduation and the transition into the next phase of my life.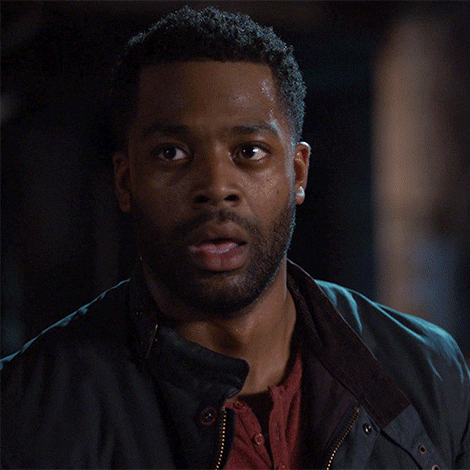 While these next few months will be more chill than the vast majority of my medical school experience was, it will still be a very busy time for me nonetheless. I didn't even mention that I still have to carry out my obligations for the SNMA as well as put some dedicated time aside for blogwork. Since I'll have more free time than usual, I definitely want to invest some of that time and energy into further enhancing this blog and figuring out how I'm going to move forward with it in residency. When I initially started this blog, my sole intention was to record my experiences throughout my time in medical school. Now that it has become so much bigger than I could have imagined, I have absolutely no intention on stopping the momentum that has propelled this platform into the lives of so many people. Aside from taking some time for both the SNMA and the blog, I definitely want to spend some time traveling to a few places for fun and also spend quality time with friends, family and my girlfriend. I'm real excited for what these next few months will bring, and am looking forward to the fantastic fourth-year life that has been promised to me for soooooo long!!
I don't want to take up too much of your time today, so I'll breeze past some quick updates. The Anesthesia exam that I spent TOO MUCH time studying for was annoyingly specific and difficult. Who knows how that test went…I'm just mad that I actually read through ten chapters in two weeks, only to be asked questions that I would have never known the answer to, no matter how much I studied those chapters. I prepared a great presentation though, and it was on a topic that will be beneficial to me in the long run, so there's that.
I had a meeting with Financial Aid last Wednesday about my loans and we discussed the options that I had to repay them. Looorrrrd, I'm going to need the Public Service Loan Forgiveness program to come in clutch, because otherwise it's very likely that I'll be paying these loans off for the vast majority of my life moving forward. 😅 That is, if I don't end up doing any of the other forgiveness programs where I would practice primary care for a few years in specific locations after residency, which is a viable option as well. But with the PSLF, I will have the most flexibility with what I can do. Or I could just start up a wildly successful app and profit from that. Or invest in stocks early on in my residency that end up being wildly profitable later on in my career. Or win the lottery. Or find a sugar mama. My girlfriend wouldn't be too fond of that idea though.
Lastly, I got to help out with Wake Forest SNMA's 12th Annual Pre-Medical Conference yesterday morning, where I served as a greeter and welcomed various pre-medical students from across the region to the conference. Having volunteered at this event in various capacites in the past, it was a pleasure to be able to communicate with these students about my experiences as well as their own experiences thus far. Also, it was very heartwarming to hear that there were 200+ students that registered to this conference, making it the most attended pre-med conference out of the twelve that the school has hosted in the past! Shoutout to the Wake Forest chapter of the SNMA for organizing such a successful conference!
That's it from me today! I finally got my schedule for the first week of this new Immigrant Health/Public Health elective, and it's not looking bad at all! I'll let you know how this week ends up going in my next post!
Go on and make your week a glorious one! 😄
"Great things never came from comfort zones." – Neil Strauss
– Black Man, M.D.