It's been about a week since we started the Renal block, and I believe it's safe to say that the physiology of the kidneys is complex as hell. I've been hammering away at it all week and I still am far from comfortable with how the kidneys work…and we have an exam on the physiology this Friday.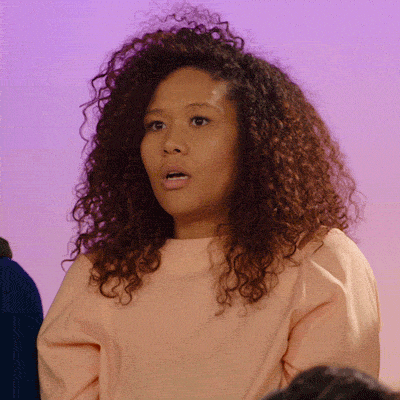 However, the more I've studied it, the more it's starting to click for me. Go figure. Contrary to the opinions of many, I'm finding that I actually don't hate Renal physiology. As a matter of fact, I see it all as a very intricate puzzle that needs to be put together. The many ions and transporters that are involved in concentrating urine and keeping the body in homeostasis can get confusing, but it's also very intriguing. It's especially intriguing given the fact that many things that happen in the kidneys relate to other organ systems I've learned about already like the heart, brain, liver, GI system, etc. Overall, I've been slaving at understanding this material, but I haven't been necessarily suffering. I just need to get it all together before Friday.
Then I'll be on Winter Break ya bishhhhh!!!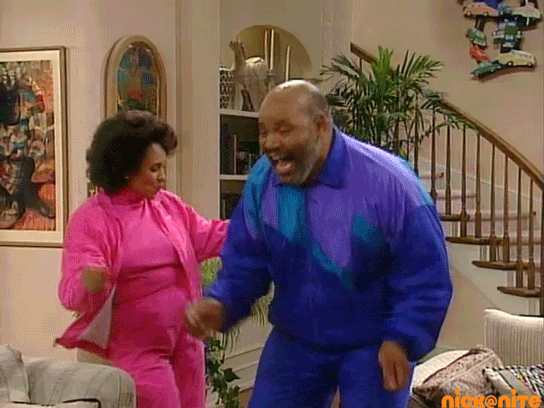 Gotta stay focused tho. I have five whole days of work until then.
In this block, we've all been assigned to meet with a patient on dialysis treatment at a local dialysis center. My assigned day happened to be last Wednesday, so I went ahead and drove up to the dialysis center that I was assigned to that day in order to learn more about life as a dialysis patient. When I got to the unit where all the patients were, I was randomly given someone to talk to, who happened to be a black male who looked to be somewhere in his early 60s or so. We introduced ourselves to each other and began to talk about where we came from. A couple of minutes into the convo, he mentioned that he was a Kappa, which completely took me by surprise. When I told him I was one too, boooyyy did his face light up! He started grinning from ear to ear and then proceeded to spill his whole life story in pure excitement. He spoke with me about how he had been a teacher for 34 years, in which he taught middle and high school students and how strict he was as an educator. He also talked about how strong his marriage has been throughout his time on dialysis, how his college days helped shape him up to be the man he is today, how tough being on dialysis is and how important a positive attitude and unwavering faith is. I've been aware of how often patients on dialysis need to go to a center in order to get treatment, but just hearing it come out of the mouth of someone I was talking one-on-one with really made it real. He has to go to a dialysis center three days a week, and the treatment takes about four hours each time. That's a LOT of time just sitting around being hooked onto a machine. He described to me how he's met a good number of people from all walks of life in the center and how grateful he is to be at the dialysis center at Wake due to its state-of-the-art care and facility. We (He) ended up talking for almost an hour and a half, which I felt flew by really quickly. He was really grateful to have been able to talk with me, and I felt the same about being able to gain some knowledge of his perspective of life as a dialysis patient. It was a wonderful experience overall, and it helped put a face to the material I'm learning in the Renal block.
Apart from school, I've had a pretty eventful weekend which included fellowshipping at two different houses that belonged to physicians, visiting the elementary school that I'm helping to start a mentorship program at, attending the annual medical school holiday party, wrapping and delivering Christmas gifts as Santa to kids afflicted with sickle cell anemia, and going out to Chapel Hill to mingle with some SNMA medical students at Duke and UNC. Now that I just typed that, I'm looking at it and am saying to myself how crazy it is that I actually did all that in the past couple of days. Everything I did this weekend was pretty fun though, especially being able to dress up as Santa Claus and watching the faces of the resilient kids light up as they received their gifts!
This slideshow requires JavaScript.
The costume had me looking absolutely ridiculous though 😂😂😂. I didn't have a white beard, and my pants were extremely short…so my red Nike socks were in plain sight along with my Lebron's. Someone told me I looked like the Santa from Friday After Next. Lol, I was also being hella extra in my costume and just having a good time with it overall. My friends that were helping pass out gifts to the kids thought it was all so funny. Even the older ladies in charge of the event were in tears as I came out in my highwaters! I think it's safe to say my friends and I helped bring some joy that morning to everyone in attendance!
Okay, time to crank out this last week of study before winter break.
Y'all have a stellar week!
"Your attitude, not your aptitude, will determine your altitude." – Zig Ziglar
– Black Man, M.D.
P.S. – I had my last medical ethics class and my last Health Systems & Policy class last Monday! No more long Monday afternoons!!