How wild is it that I'm already 1/4 of the way through with my third-year??
I've completed 25% of the year and August has barely begun!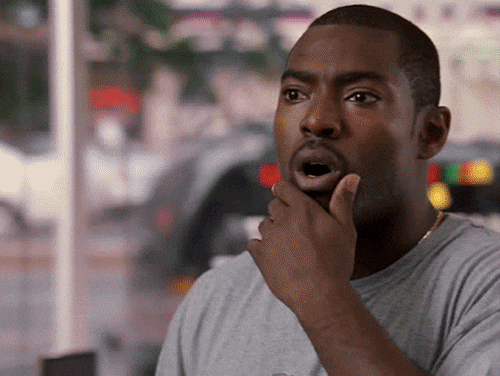 What's even crazier is that I've completed a grand total of ONE rotation throughout these past 12 weeks lol. I have classmates who've already taken three shelf exams so far…meanwhile I'm over here reflecting on the fact that I took my first one this past Friday. That 110-question exam was quite a challenge, if I do say so myself; it honestly felt like a mini-Step 1 exam in my opinion…except we were moreso being asked questions on the management of patient presentations as opposed to what the diagnosis was. The 2-hour and 45-minute time limit didn't help either. It may sound like a lot of time, but mannn it honestly wasn't.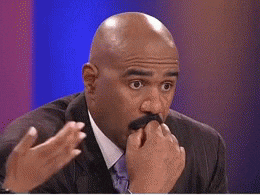 I found myself having to work quicker than I would have liked, especially late into the test when I realized that if I wanted to have even just a few minutes to review the questions that I had marked for review, I could only give myself a maximum of a minute per question. A good amount of those questions weren't easy either. Me along with about 85% of my classmates taking their respective shelf exams at the same time ended up using every single minute that was allotted to us. I left the test feeling pretty damn unsure about my performance on it overall, but I'm going to go ahead and confidently say that I feel like I at least passed it! I'm speaking it into existence! Just like Step, I prepared the best I could and I have no regrets on how I performed on test day. All I can do is press on onto my next rotation, which is Obstetrics & Gynecology! 😅
Now that my Internal Medicine clerkship has come to a close, I've been granted with a weeklong break before my next rotation! Thing is, because I had been busy preparing for my exam these past couple of weeks while attending to my hospital duties as a third-year med student, I've been pushing other responsibilites aside and have been telling myself that I would take care of them during this break. Welp, now the time has come to take care of those responsibilities/errrands…so I'll be busy completing them during my break. However, I'll also be going to Chapel Hill to help my girlfriend move in later on this week!! I'm really looking forward to seeing her again and am thrilled about the fact that we'll now be a lot closer to each other! 😄😄😄 I'm just as thrilled about not having to wake up before the crack of dawn and not having to go to sleep soon after the sun goes down. I'm well aware that I'll be getting back to that schedule real soon though…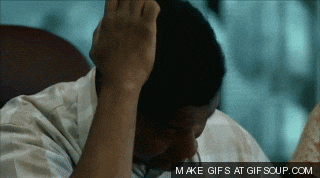 Y'all make sure to have a both productive and phenomenal week!
"The bad news is time flies. The good news is you're the pilot."― Michael Altshuler
– Black Man, M.D.
P.S. – The biennial National Black Theatre Festival was going on in Winston-Salem this past week and I missed most of it due to me preparing for my exam…but I did get to go to a free outdoor concert last night! Plus, I had NEVER seen so many black people in downtown Winston-Salem at one time…it was spectacular!