After my scarring camping experience as a Boy Scout in 5th grade (I quit Boy Scouts shortly after this escapade), I swore to myself that I would never go to a camp again. And ever since then, I haven't stepped foot on a campsite.
Until now.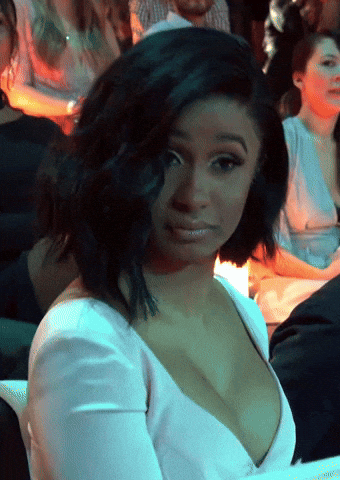 After almost 15 years of avoiding campsites, here I am typing this post at, you guessed it, a campsite. However, if you've been reading my posts, then this isn't coming as a surprise to you. We've known for a while that my next rotation would consist of me attending a summer camp specifically designed to cater to kids with various chronic illnesses. And because I willingly picked this as one of my fourth-year electives, it's obvious that the chances of me hating this camping experience are very minimal, if existent at all. You see, unlike my Boy Scouts trip where I had to face the wilderness with my troop as a ten-year-old child, this camp is moreso an oasis located out on the countryside where I'll be alongside many counselors and medical volunteers helping kids have fun!
Kids from all over the country come to Victory Junction because of the ubiquitous fun-loving and benevolent atmosphere found here. This atmosphere is fortified by all the various exciting activites there are to do here as well as the engaged nature of the counselors and summer staff. I'll be spending the next four weeks here, where I'll be spending half my time working as a camp counselor and the other half working as a medical volunteer. It's going to be a busy month, but I also get the feeling that it's going to be very entertaining as well! However while I'm here, I won't be able to use my laptop and phone as much because being engaged with the kids is a priority at camp. This means that my weekly posts will most likely come at different times that you and me both aren't used to. My next few posts will probably come on Saturdays as opposed to Sundays, just as a heads-up. I get time off from Thursday afternoons-Saturday afternoons where I'm able to go back home and recuperate, which is why it'll be easier for me to just post during that time as opposed to Sunday when I'm already back at camp checking in a new set of kids for the week. But it's all good though, it's not every day that I get to rotate through a summer camp!
The vibe that I've gotten from the people I've met so far during orientation has been an energetic and genuine one, which makes me even more excited to start working as a camp counselor this week! Most of the people I've met are either still in college or have just graduated, making me one of the older counselors here. That's something that I'm not used to, for I'm usually the baby of whatever group I end up being in. It's cool to be one of the older people for once. 😎 People like to think that because you have a few years on them, you must be way more mature and wiser. This is probably not so true in my case. But regardless, I'm not about to call my own bluff lol.
Outside of finally coming to camp, I've had a pretty uneventful week. Okay that's partially a lie; I was on Hilton Head Island from last Saturday up until Tuesday and I had such a relaxing time while I was there! Some of the things that we did included going to the beach multiple times, eating some tasty seafood at various restaurants on the island, and hitting up a couple of bars.
This slideshow requires JavaScript.
I honestly wasn't ready to leave so soon, but my girlfriend had another trip to go on in a couple of days. Plus, I needed to spend the next couple of days getting my life together before coming to camp. I ended up getting a lot of work done that I had been pushing off and although I still have quite a bit more to get through, I'm confident that I'll be able to do so during my weekends off this next month. I was also able to catch a few exciting games of the World Cup! I've found myself cheering hard for Mexico and Nigeria since my usuals didn't make the tournament this time around. Both of these teams have been doing pretty well so far. Hopefully they continue their winning streak!
Alright, I gotta go to bed and rest up for what's looking to be a full day tomorrow. I hope that your week is an eventful one!
"Everything you've ever wanted is on the other side of fear." – George Addair
– Black Man, M.D.