Boooyyy am I glad to be on my last week of my Step Study Block.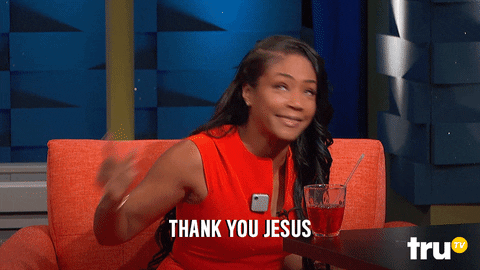 My motivation to study is reaching all-time lows. I've been having to force myself to stay focused during question blocks as of late, and I'm sick of having to review the answer explanations to the questions. The only reason I've still been able to miraculously wake up around 7:30 AM each morning is because it has become a routine drilled into me these past few weeks. My circadian rhythm is very stubborn, to say the least.
Although my motivation to study has been declining recently, I've been able to maintain my performance on my question blocks. My scores have even improved a bit from the week before, and I've been consistently scoring within a specific score range that I'm comfortable with. Of course I've been trying to improve even more because the sky's the limit and all, but at this point I'm just so ready to get this test over with so I can move on with my life. I feel like I definitely got pretty much all of the major concepts down and the questions that I've been getting wrong mostly have to do with minute details that I have either never heard of or had already forgotten because I had reviewed it briefly eariler on in my study block. Reviewing these details is only going to help me as I prepare for Friday's exam, so I'm glad that I'm encountering them now as opposed to on test day. At the same time though, I know I've been studying too long when I start to forget things that I know that I reviewed weeks ago. So I just gotta go on and take this test, especially because I'm SO ready to start my vacation week that I had moved from the end of third year to the end of my study block. Don't worry though, best believe I'm still gonna keep my head straight and blaze through this final week of preparation, regardless of how much I don't feel like studying anymore.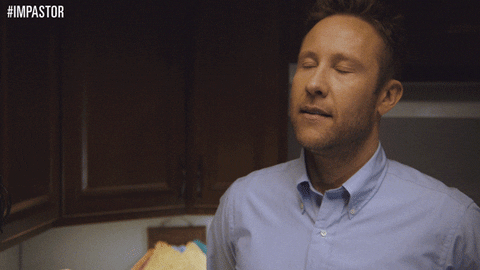 In other unrelated news, I found out recently that I've been accepted to two scholarship away rotations at Children's National Medical Center and the Children's Hospital of Philadelphia! I'm honored to have been given the opportunity to rotate at these hospitals and I'm looking forward to my experiences in these month-long rotations, which I'll be completing this fall. It'll be awesome to meet the physicians at those institutions and to learn about how things operate at hospitals outside of the one that I regularly train at. It'll also be wonderful to learn how to go about treating patient populations that are different from the populations that I've grown accustomed to treating at Wake. These experiences will definitely diversify my medical training, which will in turn make me an even stronger medical student who will be able to carry the important lessons learned in my experiences into residency and beyond.
Speaking of residency, I recently attended a group session hosted by the Pediatrics Department at Wake that brought together those in my class who are interesed in this field of medicine. We talked primarily about ways to go about applying to programs, getting letters of recommendation, drafting our personal statements, and other related topics regarding our not-too-distant futures. I can't believe that the time to begin applying to residency programs is finally here. For the longest time, applying to residency programs was something that I knew was coming but could also brush off as something that I'll complete later in the future. Well, now that "later" is now. I'm going to be working on my application for the next phase in my life, just like I was working on my application to medical school around this time four years ago. Lol now that I think about it, I was actually studying for my MCAT at that time. My, my, how much things have changed. (Not gonna lie, I still got some ill will towards that test…I bet it still sucks just like it did all those years ago.) I've heard that applying to residency programs is an overall better experience than applying to medical school, which is really good news to me. It's definitely going to be a busy summer though and an even busier fall semester, but I'm sure that the end result is going to be worth all the hustle. Till then, I'm just going to enjoy the process that I've grown to trust.
Make sure to have a fantastic week! Too bad the NBA season has come to an anticlimatic end…good thing we have the World Cup to tide us over! Even though neither America nor Cameroon made it. Jeez.
"Success is getting what you want. Happiness is wanting what you get." – Ingrid Bergman
– Black Man, M.D.
P.S. – Grandma, it's been exactly a year since you left this Earth to be with our Father. We miss you, and I hope that you're resting peacefully in Paradise! 🙏🏿