Well, it may come as no surprise to you that in between my last post and now, I've continued to move through chief year at full throttle.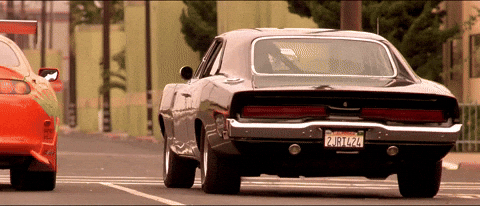 There's never a shortage of things to do and situations to take care of. There is always something that we can work to improve upon. There is always another meeting to attend or an educational conference to run. There is always another email to either send or respond to. There is always another schedule request to accommodate. There is always another project to work on.
The list goes on and on and on.
My co-chiefs and I get through all of this by simply taking things a day at a time. We've had to really prioritize our organization skills to ensure that things don't get missed, especially as our clinical obligations and the time we spend studying for the board exam have started to ramp up. Applying for fellowship and scheduling interviews haven't made me any less busier either. And with recruitment season around the corner, things are really going to be taken up several notches. It really is a miracle that we're managing to do all that we're doing in the midst of our crammed schedules 😅. The love we have for the residency program is real though, and our motivation to continue enhancing the resident experience to the best of our abilities is something that continues to guide us through the all of the madness!
I mentioned that our clinical obligations have ramped up quite a bit over the past month, and if you read my last post you may remember that I discussed my thoughts and feelings about working as an attending for the first time in the clinical setting. Well, I'm happy to say that all of my clinical experiences as an attending thus far have turned out to be positive!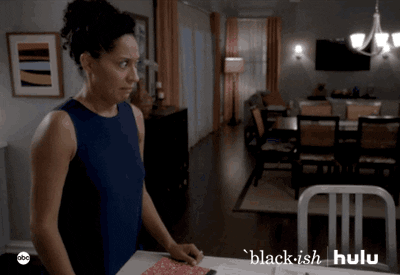 So far, I've been a preceptor in the outpatient resident continuity clinic, the attending on-service for a week on the general pediatrics team in the inpatient setting, a consultant as part of the child protection team, a hospitalist caring for newborns overnight, and the pediatric admissions coordinator where I literally coordinate admissions and transfers to the children's hospital while managing the bed flow of the hospital (if that sounds stressful, that's because IT IS 🙃). Additionally, I've been able to work as a pseudo-clinical nephrology fellow in the pediatric nephrology clinic, where I have my own panel of patients I care for throughout my chief year. There's so much that I could say about each of these experiences, but I'll spare you the novel 😂. What I will say is that I've had the great fortune of working with such stellar residents and medical students so far, especially during my time on the inpatient general pediatrics service.
Although being an attending is a new role for me, it isn't THAT much different from being a senior resident. The only thing is that I now truly call the shots, whereas when I was a senior resident I only called the shots if my attending agreed with my shot-calling lol. Being in charge sure is nerve-wracking, but it is also very doable. It does truly makes a world of difference when you're working with a strong senior resident though. I also had to remind myself (and be reminded by others) to not be so hands-on with everything and to give my team a chance to take care of things on their own without me breathing over their neck lol. Can't forget to mention that billing and coding can be a bit of a nuisance…but that just comes with the territory I guess. Overall, I think that I've successfully waltzed into this attending role and that I'll continue to enjoy being one throughout the year!
I also mentioned earlier that I've had to make time to study for my board exam coming up in October (#YIKES) and for the fellowship application cycle. I distinctly remember paying an exorbitant amount of money (*cough* $2265 *cough*) while applying for the board exam back in January and reassuring myself that I had so much time between then and October to prepare for this exam that was so far out in the future. Fast-forward to today and I'm now exactly two months away from the date I'll be completing the exam that will determine if I will be a board-certified pediatrician.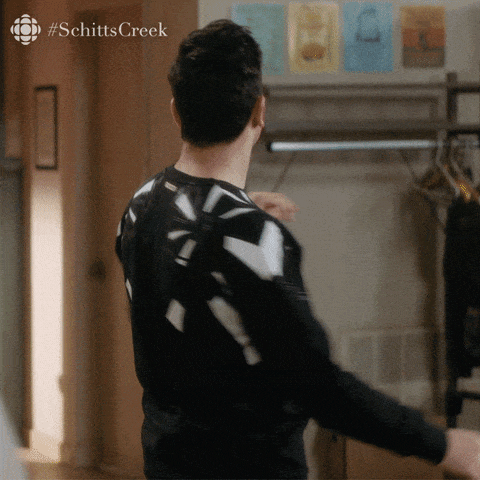 I've of course been finding time to study over the past month, not to mention all of the passive studying I've been engaging in all throughout residency by simply doing my job. However, it just hits different when you realize you have only two months left to adequately prepare for this important (and outrageously expensive) exam. I ramped up my study efforts this week and will continue to ramp them up as I get closer to the date. My co-chiefs and I are also holding each other accountable by scheduling time during our workday to study together. We're going to make sure that we pass this exam, by any means necessary!
As for the fellowship application cycle, I spent a good amount of time these past couple months completing my application. Completing the application meant that I had to open up the Electronic Residency Application Service (ERAS) once again, write another personal statement, obtain several letters of recommendation, update my CV, and pay some annoying fees to do things that I shouldn't need to pay fees for (i.e. opening my ERAS application, sending out old Step scores, etc.). I got my application submitted on time and ended up securing interviews for all the places I applied to!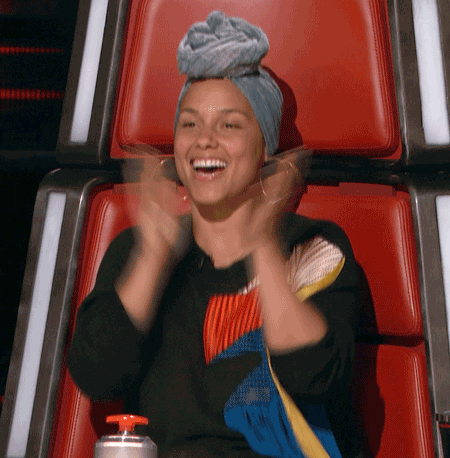 So I'm now preparing for these interviews and am looking forward to seeing what each of these pediatric nephrology programs have to offer! Thankfully, the interviews are virtual so it has been much easier to fit them into my schedule, though it'll be tougher to get a true feel of each program since I won't be able to see most programs in-person. It will also be nice to complete these interviews before my board exam and before the residency interview season begins, because it's looking like I'll be incredibly busy throughout that time period 😅.
In the midst of all this, I've been continuing my work in getting voter registration processes set up in the clinical settings of the children's hospital (especially with the midterms coming up), as well as continuing to participate in the Nephrology Social Media Collective (NSMC) Internship. While the latter has been an intensive and immersive experience that has kept me busy, I've been learning a lot of helpful information and cool skills that I'll very likely be using throughout my career. I just finished my podcast rotation, where I created a short podcast episode about why I decided to pursue a career in nephrology (this assignment actually helped me craft my fellowship personal statement 🙌🏿) and worked with a small group of other NSMC interns to create a longer podcast episode about renal xenotransplantation. I just started my graphic communications rotation, where I'll learn how to take studies in the literature and effectively translate them into visual abstracts. As for my voter registration project, I'll be reinstituting a voter registration drive at our resident continuity clinic and am working on placing posters in inpatient areas to encourage patients, their families, and workers in the healthcare setting to vote!
Last thing before I bring this post to an end. It would be remiss of me not to mention that after 2+ years of successfully evading the virus that has come to define our lives, COVID FINALLY TAGGED ME 😭😭😭. I tested positive last week after feeling rundown with a fever, sore throat, cough, and headache, and had to work from home for a week. Covid definitely forced me to slow down with things so that I could focus on my health and recovery. I'm feeling a lot better now (shoutout to vaccines) but I'm still in awe that it finally caught up to me. I guess it was bound to happen sooner or later…it was nice to not have been sick for so long though. Hopefully the antibodies that my immune system have created, in conjunction with the updated vaccines that will be rolling out this fall, will keep me safe from re-infection for a long time!
That's all I got for today! Thanks for reading!
I hope that you have a glorious rest of the month! 😄
"The difference between who you are and who you want to be is what you do." – Bill Phillips
– Black Man, M.D.
P.S. – Both my birthday and my first wedding anniversary are coming up in a few weeks!!! 😜
P.P.S. – Both myself and the rest of the scholarship judges for The 2022 Desire To Inspire Scholarship are finishing up our application review soon! Can't wait to get the voting competition going and to officially award the scholarships to three deserving students! 😊
P.P.P.S. – I was selected as one of the awardees of the Kaiser Permanente Excellence in Teaching Award by the third-year medical students at the UNC School of Medicine! This award honors interns and residents deemed to be the most outstanding in each of the six clerkships of that class of medical students! What an honor!! 🙌🏿🙌🏿🙌🏿