2017 is already looking like it's about to be a fast year. Like, it's already the middle of January and I feel like I just did the countdown to New Years' last night! As a matter of fact, I may have said this before but second-year has been SPEEDING by really fast. When you're always busy studying a new organ system while doing the other things that are important to you in your life, time tends to zip right past you. As of last Friday, we have completed six different organ systems this year and taken about 11-or-so exams. That's a lot of stuff yo. We start the Musculoskeletal block this Tuesday and then our final block before our dedicated Step Study Period will be the Endocrine/Reproductive block. Two blocks separate me from Step-focused time, which starts in early March. Just two. And best believe, they will fly by very quickly. Oh boy.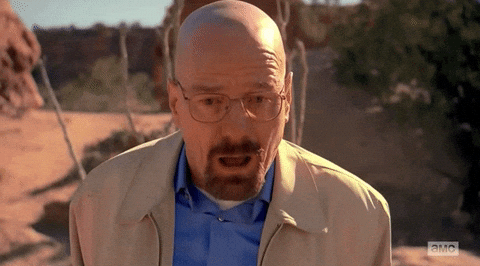 We finished up our Renal block last Friday with a pretty short and straightforward Renal pathology exam. I'm happy to say that I don't have any worries about my performance. I really love that the course director decided to split the Renal block in half, where we do physiology before winter break and pathology after the break. It made learning the material so much more manageable and because I had a pretty solid grasp of the physiology, understanding the pathology wasn't too hard at all. (Also as an update from last week's post, I did manage to get through all my lectures with a whole day to spare for review 😁.) Although we hit the ground running as soon as I got back from break, I was able to eventually hit a steady stride leading up to the exam. In order to do that though, I had to pretty much study most of the day everyday last week. So with that said, nothing too exciting happened to me last week. I did get to play with ultrasound in order to see some kidneys in real-time though!
Taking the test last Friday has allowed me to relax on this three-day weekend that I'm currently on. (Shoutout to Dr. Martin Luther King, Jr! The legend would have been 88 years old today if hatred wasn't so prevalent in this country.) I spent part of my weekend working as a station leader for glaucoma screenings at the annual health fair that us Wake medical students organize every year. This health fair, called Share the Health Fair, provides a number of free health screenings for the Winston-Salem community and also provides these residents a ton of information on how to live a healthier life. This health fair is the only healthcare that a good number of the attendees get all year, so it's a very important event for them and it makes it all the more worthwhile for us to volunteer at it. It turned out that the glaucoma screening station that my volunteer team was running was the most popular station at the whole fair! The doors to the fair opened at 10 AM yesterday morning and by 10:02 AM we were swamped with patients wanting to be screened. I kid you not, there were literally like 20 people in line by 10:05 man. And that line did not get any shorter as time went on. It actually got longer on a few occasions! The screening consisted of us testing the visual field, the visual acuity and the eye pressure of every patient while the physician working with us checked their retinas and optic nerves. We all did this non-stop until about 2:30 PM. We must have screened close to 50 patients in that period of time! It felt more like 100 though! Alas, it was a fun time overall and time ended up flying by due to the fact that we stayed busy throughout the day. Our team did an awesome job in executing the screening and making sure that each patient in line got a chance to see the physician!
Lastly, I spent last night at the annual Med School Prom, which turned out to be a good time. Now, as I'm typing this post, I'm here contemplating on how best to use my free time, which is becoming increasingly rarer to come across. I guess I should stop messing around and actually do the things that are on my To-Do list lol.
Do your best to make your week an astounding one! Even though we're about to inaugurate the new "leader" of America this Friday, who I'm highkey not claiming as my President. Sigh. Don't get me started on the state of this nation. Just know that we're about to walk into some strange and difficult times. Why do you have to go President Obama?? Why??? 😭😭😭😭😭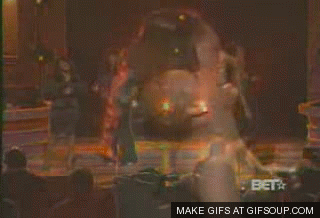 "Nothing in all the world is more dangerous than sincere ignorance and conscientious stupidity." – Dr. Martin Luther King, Jr.
– Black Man, M.D.